INNOVATION MEETS MARKET DEMAND
Development of the Klein Arbor subdivision was undertaken to respond to a growing demand for the demonstrated value and security offered by a gated subdivision, while  achieving the goal of supporting a higher density mode of development. Composed primarily of 45' lots, with oversized corner lots, the homes in Klein Arbor were specified as exclusively two story plans, ranging in size from 1,900 – 3,200 square feet. RDC designed and completed the development of this innovative formulation for a new subdivision, and KB homes built all of the homes in the community.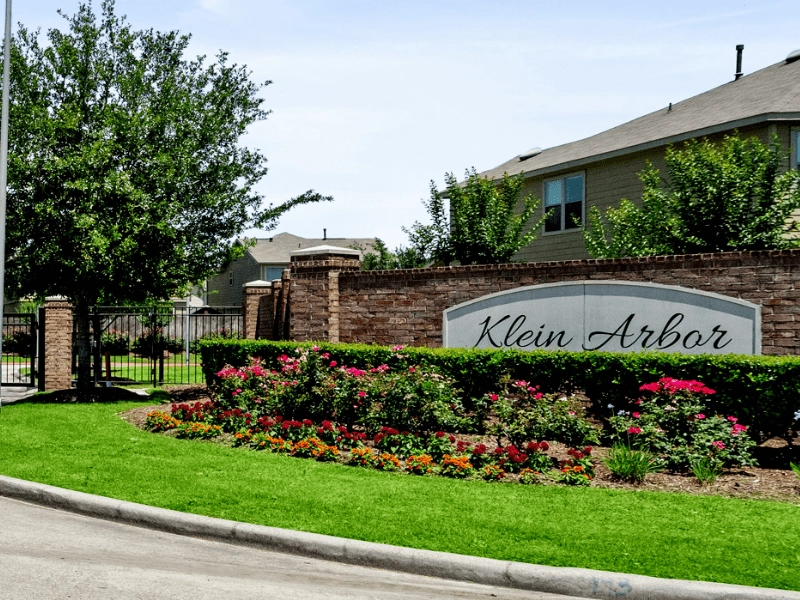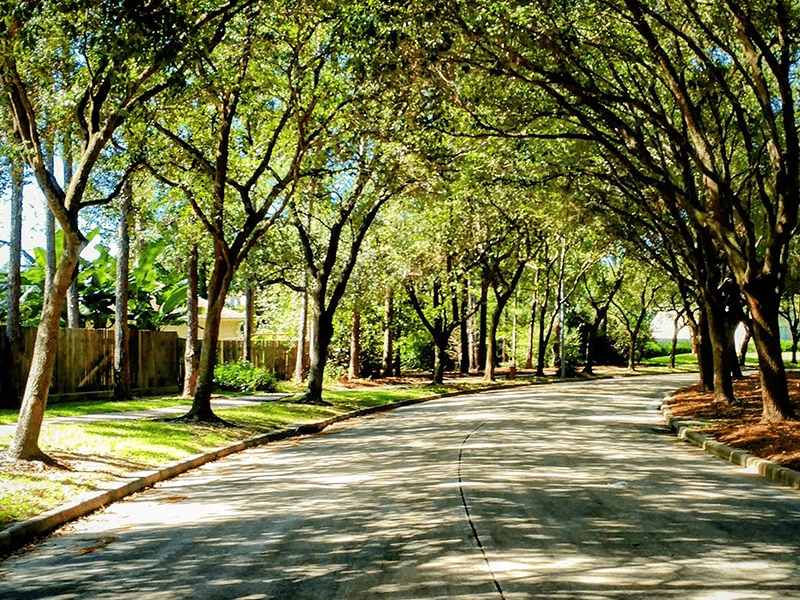 DRIVING CONTINUED VALUE ACCRETION
With Klein Arbor RDC wanted to demonstrate that there was an immediate demand for quality new home development at a higher price point in the MUD 180 market area. The successful completion of this development proved that demand, and offered a higher cost per square foot for both land development, and new home construction. Due to the depth of understanding of the potential of the market, RDC was able to continue the growth of its asset base in the area.
Interested?
Please reach out via the contact form or email and an associate will be in touch shortly.